?


Sunday February 13, 2005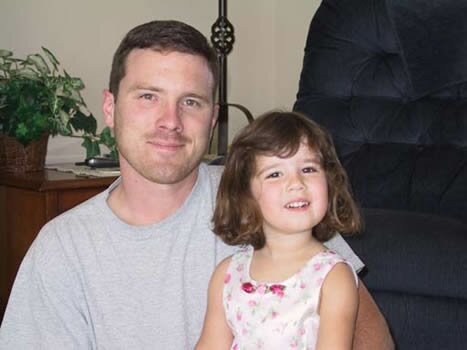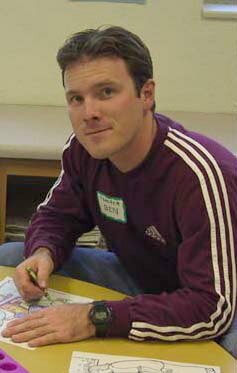 Ben Haynes
#m454

Age : 27
Height : 5 Ft. 9 In.
Weight : 168 Lbs
Color of eyes: Hazel
Hair : Brown
Children : I have one lovely daughter
Marital Status : Divorced
Profession: Construction / Carpenter
Languages:
Education:
?

I go to church and I am Christian. I enjoy many activites such as rollarblading, water skiing, snow skiing, church, playing with my daughter, working on projects, trips, going to Disneyland, camping and lots more. I am very kind and I do not swear. I am not very romantic, and I really do not like to dance. I like to go out with my friends to the movies and hang out and just do stuff. I very much want a family.

Some one who honest and I can comunicate with easily weather it be with word or just looking at one another. Someone to have a family with. Someone who will stick by my side even when life is hard. Someone to enjoy life with. Sorry if I can't contact you because I am not a member of this site.

?
Contact information for Ben Haynes
Ben Haynes
1409 Lloyd Ave. Santa Rosa, CA 95407
Phone (707)322-3960
[email protected]
?
Click here for the latest site update.
?
Bookmark "Absolute Russian Girls Personal Ads" now, and check back for updates.
IE users click here. ?Netscape users hit CTRL+D to Bookmark.
?
Contact Absolute Russian Girls Personal Ads
EMAIL


copyright 1998-2001 absoluterussiangirls.com


?