?


Sunday February 13, 2005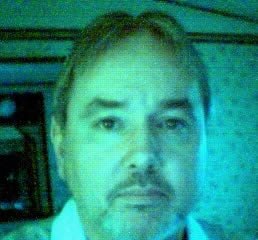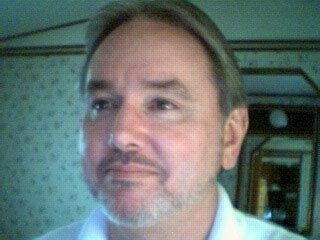 DENNIS MOORE
#m448

Age : 51
Height : 5'11
Weight : 175
Color of eyes: BROWN
Hair : BLACK
Children : SON 12
Marital Status : Single
Profession: SUPERVISOR
Languages:
Education:
?

MY NAME IS DENNIS--I LIVE IN THE UNITED STATES--I AM A KIND GENTLE MAN WHO IS STABLE AND SECURE--I BELIEVE MY SOULMATE IS TO BE FOUND IN A FOREIGN LAND--I AM INTRIGUED BY RUSSIAN WOMEN--I HOPE TO FIND MY MATE IN THIS FOREIGN LAND--TO FIND HER AND SOMEHOW BRING HER TO ME WHERE WE WILL LIVE OUT OUR LIVES IN HAPPINESS

I AM IN SEARCH OF A RUSSIAN WOMAN WHO IS READY FOR A NEW ADVENTURE--WANTING TO CHANGE HER LIFE FOR THE BETTER--SOMEONE WHO IS KIND AND UNDERSTANDING--WHO HAS PASSION AND NOT AFRAID TO LET IT SHOW--SOMEONE TO STAND BESIDE ME NOT BEHIND ME

?
Contact information for DENNIS MOORE
500 BILLS DR
Phone: 7315845068
[email protected]
?
Click here for the latest site update.
?
Bookmark "Absolute Russian Girls Personal Ads" now, and check back for updates.
IE users click here. ?Netscape users hit CTRL+D to Bookmark.
?
Contact Absolute Russian Girls Personal Ads
EMAIL


copyright 1998-2001 absoluterussiangirls.com


?