?


Saturday February 12, 2005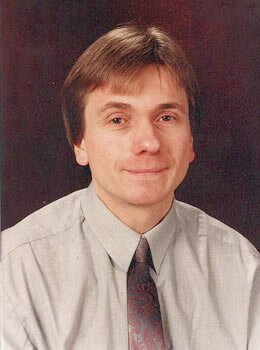 Joe Karajos
#m423

Age : 37
Height : 5' 10
Weight : 150 lbs
Color of eyes: Brown
Hair : Brown
Children : None
Marital Status : Single
Profession: Work in nursing home and stamp dealer
Languages: English
Education:
?

I am a quiet and shy person by nature. I will try my hand at most things. I like cycling, walking, computers, football, reading. I like helping people and being with friends.

I am looking for faithful, Caring, honest young lady of age 18-30 who has never been married.

?
Contact information for Joe Karajos
42 West Parade Peterborough PE3 6BD England
Phone 01733 706670
Email: [email protected]
?
Click here for the latest site update.
?
Bookmark "Absolute Russian Girls Personal Ads" now, and check back for updates.
IE users click here. ?Netscape users hit CTRL+D to Bookmark.
?
Contact Absolute Russian Girls Personal Ads
EMAIL


copyright 1998-2001 absoluterussiangirls.com


?