?


Sunday February 13, 2005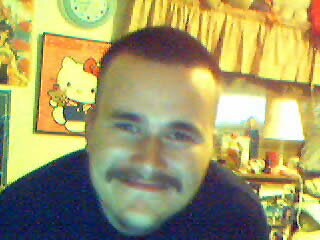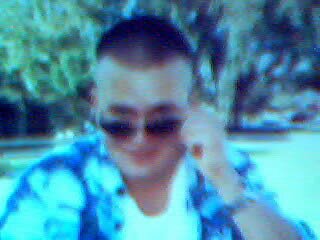 Steven Gray
#m412

Age : 22
Height : 5'11
Weight : 202 lbs.
Color of eyes: Blue
Hair : Brown
Children : None
Marital Status : Single
Profession: Field work
Languages: English
Education: High school
?

i like to play basketball and play pool. i'm a easy going person. i like to be around different people and meet different faces. i'm a hard working man who is trying to find the right girl.

i would like to meet a asian woman, from 18 to 24 years old. im looking for someone who is healthy and takes care of her body. I would like to meet a asian woman who likes to cook, have fun and like to party. I would want her to respect me and my family and respect the way i am. If i should ever meet this asian woman, i would want to spend the rest of my life with her.

?
Contact information for Steven Gray
1782 N. Prospect Ave. Porterville, Califorina 93257
Phone (559) 782+8438
[email protected]
?
Click here for the latest site update.
?
Bookmark "Absolute Russian Girls Personal Ads" now, and check back for updates.
IE users click here. ?Netscape users hit CTRL+D to Bookmark.
?
Contact Absolute Russian Girls Personal Ads
EMAIL


copyright 1998-2001 absoluterussiangirls.com


?