Sunday February 13, 2005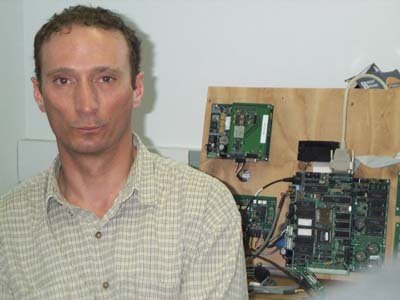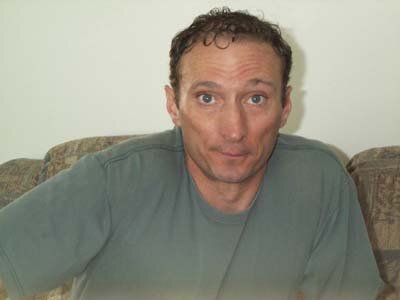 Mitchell Koury
#m410

Age : 42
Height : 5'9
Weight : 160
Color of eyes: Blue
Hair : Brown
Children : None
Marital Status : Single
Profession: Engineer
Languages: English
Education: Higher
 

I am seeking a partner, lover, wife and best friend. I am an open-minded communicative and loving person. I am generous, outgoing, honest, faithful, and friendly. I have a very active social life with many friends. I am a physically active person with many interests. I am 5'9, 156lbs, and 42 years old with an athletic build. I have a professional career as a technical manager of a software engineering group. I have an undergraduate degree in Computer Science and I am currently taking night classes to obtain my MBA. I live in a university town in the rocky mountain region of the United States. It is cold here in the winter, but it is very good snow skiing. I snow ski in the winter, whitewater kayak in the summer and I also enjoy hiking in the mountains and riding bikes. I am always interested in learning something new. I enjoy children; I believe life is an exciting adventure full of love and challenge. I believe that raising a child would be a very enriching experience.

I want to meet a woman with the intentions of starting a family. I am seeking a person that is energetic and has a passion for life. I find myself often attracted to small framed, petite women. I would like to find someone that I can love and delight for the rest of my life.

 
Contact information for Mitchell Koury
622 S. 15th Bozeman, Montana USA 59715
Phone 406-587-8021
[email protected]
Click here for the latest site update.
Bookmark "Absolute Russian Girls Personal Ads" now, and check back for updates.
IE users click here.  Netscape users hit CTRL+D to Bookmark.
Contact Absolute Russian Girls Personal Ads
EMAIL


copyright 1998-2001 absoluterussiangirls.com