?



Thursday December 16, 2004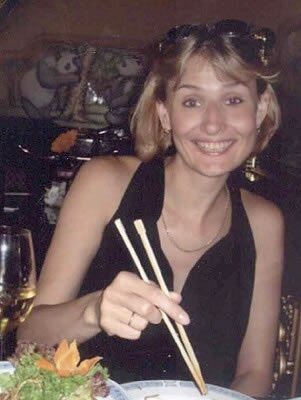 Liliya Akhmad
#805

Age : 37
Height : 164 cm (5'5)
Weight : 56 kg 120 lbs
Color of eyes: Grey
Hair : Fair
Children : Daughter age 9
Marital Status : Divorced
Profession: Railway transport dispatcher
Languages: Russian, English
Education: Technical school
?

I'm enduring, varied, and kind. Some of my interests in life are reading of fiction, outdoor activities, meeting friends, travelling, and the upbringing of my child.

Request to my partner:
age: from 36 to 50
height from 170 cm
other preferences: My future husband has to be confident, enduring, clever, decent, and reliable.

?
Click here to contact Liliya Akhmad
?
?

?
Click here for the latest site update.
?
Bookmark "Absolute Russian Girls Personal Ads" now, and check back for updates.
IE users click here. ?Netscape users hit CTRL+D to Bookmark.
?
Contact Absolute Russian Girls Personal Ads
EMAIL



?
?
copyright 1998-2003 absoluterussiangirls.com