?



Thursday October 28, 2004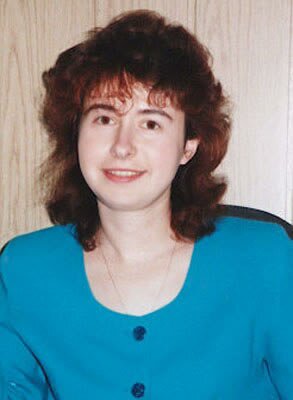 Svetlana Kirach
#621

Age : 37
Height : 5' 6
Weight : 127 lbs
Color of eyes: Brown
Hair : Brown
Children : None
Marital Status : Single
Profession: Engineer
Languages: Russian, English
Education: Higher
?

I like reading, sewing, listen to music, movies, nature, sea, and traveling. I would like to have a family and children. I am kind, sincere, caring and loyal. I speak Russian and some English.

I am looking for a man between the ages 35-55, who is kind, honest, responsible, caring and family oriented.

?
Click here to contact Svetlana Kirach
?
?

?
Click here for the latest site update.
?
Bookmark "Absolute Russian Girls Personal Ads" now, and check back for updates.
IE users click here. ?Netscape users hit CTRL+D to Bookmark.
?
Contact Absolute Russian Girls Personal Ads
EMAIL



?
?
copyright 1998-2003 absoluterussiangirls.com