?



Wednesday October 27, 2004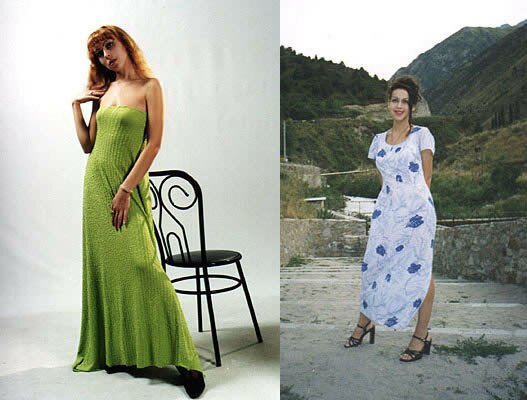 Olga Guz
#619

Age : 21
Height : 170cm, 5 ft 7 in
Weight : 50kg, 110 lbs.
Color of eyes: Brown
Hair : Red
Children : Daughter age 2
Marital Status : Divorced
Profession: Student (interpreter)
Languages: Russian, English, French
Education: Secondary school
?

I am calm, gentle, honest, kind, optimist, and responsible. I am a very romantic and sensitive girl. I love my daughter very much. She is nice child (2 years).

I like to read poetry. As for music I prefer classical, opera and rock. I like to travel and the night skies. I like to go to theater, disco and parks.

I want to meet a man of my dreams for all my life. Who can care about my daughter and me. Age: 21-50

?
Click here to contact Olga Guz
?
?

?
Click here for the latest site update.
?
Bookmark "Absolute Russian Girls Personal Ads" now, and check back for updates.
IE users click here. ?Netscape users hit CTRL+D to Bookmark.
?
Contact Absolute Russian Girls Personal Ads
EMAIL



?
?
copyright 1998-2003 absoluterussiangirls.com