?



Friday December 19, 2003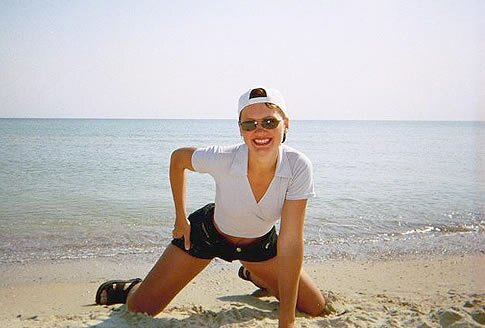 Irene Platinskaya
#529

Age : 22
Height : 173 cm
Weight : 65 kg
Color of eyes: Blue
Hair : Brown
Children : None
Marital Status : Single
Profession: Student
Languages: Russian, English
Education: Student
?

Hello. I am Irene. I am graduating from college this year and looking for a future husband. I am caring, kind, sincere and loving person with a good sense of humor. I like reading, dancing and swimming. I enjoy most kind of sports, especially basketball, volleyball, tennis. I like to stay in a good shape and work out. I don't smoke, drink socially.

I would like to meet a man who would love me and treat me with respect. Someone who is has a wondersful sole. Looks and appearance are not important for me. It's a person inside you I am looking for. You should be from 25 to 55, and I am sure we'll get together really well. I hope to hear from you soon!

?
Click here to contact Irene Platinskaya
?
?

?
Click here for the latest site update.
?
Bookmark "Absolute Russian Girls Personal Ads" now, and check back for updates.
IE users click here. ?Netscape users hit CTRL+D to Bookmark.
?
Contact Absolute Russian Girls Personal Ads
EMAIL



?
?
copyright 1998-2003 absoluterussiangirls.com