?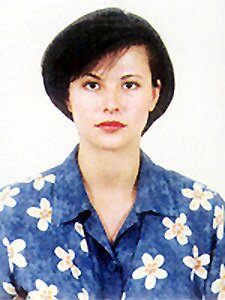 Aida Misunina
#323

Age : 28
Height : 5' 10"
Weight : 138
Color of eyes: Dark
Hair : Brown
Children : sons - Arthur, 8 and Edwin, 2
Marital Status: Divorced
Non-smoker/drinker
?

I'm honest, cheerful, faithful, clean, caring, creative. I am sincere, I hate lies, I am friendly, well balanced, a little shy but I forget about it when I am with my beloved man. So I can turn into a sexy lady, but only with my beloved person. It's very hard for me to live alone in the unstable conditions and always to worry about coming days.

I very much need a strong family and a husband! I seek a man who is loving, trustworthy, not materialistic. I offer the same and more in return.

?
?
Absolute Russian Girls
Web Search Engine

?

Email Login

Password

New users
sign up!

Free email account at absoluterussiangirls.com
Your [email protected]
?
Bookmark "Absolute Russian Girls" now, and check back for updates.
IE users click here. ?Netscape users hit CTRL+D to Bookmark.
?
Contact Absolute Russian Girls
EMAIL
?

copyright 2000 absoluterussiangirls.com


?


Click here to see Amateur Pages' free pics.