?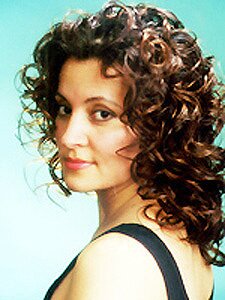 Marina Vakhitova
#322

Age : 35
Height : 5' 6"
Weight : 128
Color of eyes: Dark
Hair : Brown
Children : Daughter age 14
Marital Status: Divorced
Occupation: Manager/Retail
?
I'm warm hearted, considerate, caring, goal - oriented. Enjoy films, tennis, swimming, dance, aerobics, travel, theater.
I would like to meet a man who is kind, understanding, tender. I appreciate such men. In men I value intelligence, a sense of humor. He should love children and be patient. He should be financially secure, non drinker. He should be attractive. He should respect me. In men I also appreciate honesty, devotion, understanding. Seeking a serious, reliable man 40-55. I hope to hear from you soon.
?
?
Absolute Russian Girls
Web Search Engine

?

Email Login

Password

New users
sign up!

Free email account at absoluterussiangirls.com
Your [email protected]
?
Bookmark "Absolute Russian Girls" now, and check back for updates.
IE users click here. ?Netscape users hit CTRL+D to Bookmark.
?
Contact Absolute Russian Girls
EMAIL
?

copyright 2000 absoluterussiangirls.com


?

Click here to see Amateur Pages' free pics.