?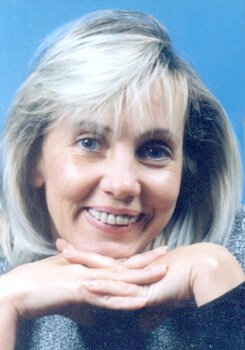 Angel
#316

Age : 41
Color of eyes: Blue
Hair : Blonde
Marital Status: Single
Languages: Fluent English
?

Interests : travelling, cinema, reading, walking, dining out, romantic evenings, intimate conversations and more.
I am looking for a serious relationship & marriage

Qualitys looking for in a Man : Mainly honest and sincere person with good moral values, wishing to be best friend.

?
?
Absolute Russian Girls
Web Search Engine

?

Email Login

Password

New users
sign up!

Free email account at absoluterussiangirls.com
Your [email protected]
?
Bookmark "Absolute Russian Girls" now, and check back for updates.
IE users click here. ?Netscape users hit CTRL+D to Bookmark.
?
Contact Absolute Russian Girls
EMAIL
?

copyright 2000 absoluterussiangirls.com


?

Click here to see Amateur Pages' free pics.