?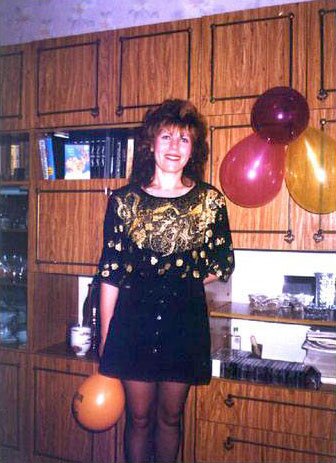 Ludmilla Goncharova
#221
?

Age : 35
Heigth : 5' 5"
Eyes : grey
Status : widow
Occupation : lab technician

?
?
Christian, romantic, likes music, nature, and crafts.
Looking for romance and love with a healthy man who has good quality character and can share in life, age not important.
My dream is to have a family based on the love and trust, on the mutual respect and faithfulness. I want to help my husband in all his activities. I have a quiet, balanced character.
I'm a person who respects myself and other people, intelligent, judicious, like interesting people, people who don't depend on the opinion of other persons. My main hobby is to create cozy atmosphere at home. I like travelling, having a rest in the nature
?
Click here to contact Ludmilla
?
Absolute Russian Girls
Web Search Engine

?

Email Login

Password

New users
sign up!

Free email account at absoluterussiangirls.com
Your [email protected]
?
Bookmark "Absolute Russian Girls" now, and check back for updates.
IE users click here. ?Netscape users hit CTRL+D to Bookmark.
?
Contact Absolute Russian Girls
EMAIL
?

copyright 2000 absoluterussiangirls.com


?

Click here to see Amateur Pages' free pics.