?


Sunday February 13, 2005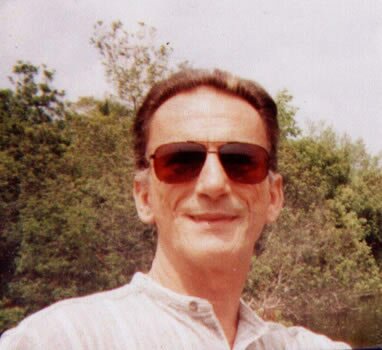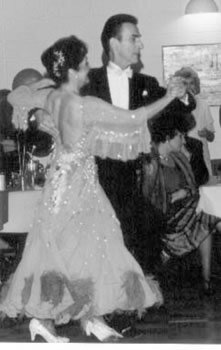 Paul Kirk
#m421

Age : 52
Height : 5'11
Weight : 165 lbs
Color of eyes: Brown
Hair : Dark brown
Children : 1
Marital Status : Divorced
Profession: Sales Manager
Languages: English
Education:
?

Well, describing me to some one is very difficult because you really don't quite know who you are addressing. However I am pleasent to be with. I am told that I have a low keyed demeanor and laid back attitude. But when things need to be accomplished, they get done. Other than working all the time, I love to spend quality time with people I enjoy being with. When time permits I love to play Golf. The movies and theater are another favorite thing for me. Writing poetry when I get in the mood and persuing love is the greatest challenge for mankind, because when I meet the girl of my dreams I will work harder to keep this wonderful gift as my mate for life. We shall endeavour to make life more meaningful as it was meant to be.When we walk into a room we shall command attention from all eyes, for our love will show the whole world that it does exist and can be a permenant part of people. I truly believe that love does make the world go round.:-)

Growing old is inevetable, but to have someone to share the count down will make life more worthwhile than ever. At least the remaining years of life will be honored by the two people who honor each other within the realm of the sacred emotion call true love. This I say tops all the wonders of the world.

?
Contact information for Paul Kirk
7349 Ulmerton Road No. 262
Phone: 813-918-7538
Email: [email protected]
?
Click here for the latest site update.
?
Bookmark "Absolute Russian Girls Personal Ads" now, and check back for updates.
IE users click here. ?Netscape users hit CTRL+D to Bookmark.
?
Contact Absolute Russian Girls Personal Ads
EMAIL


copyright 1998-2001 absoluterussiangirls.com


?